REV Scores a Touchdown with NFL!
REV secures exclusive rights to broadcast NFL and Sunday Ticket in multi-year deal starting September 10th 2020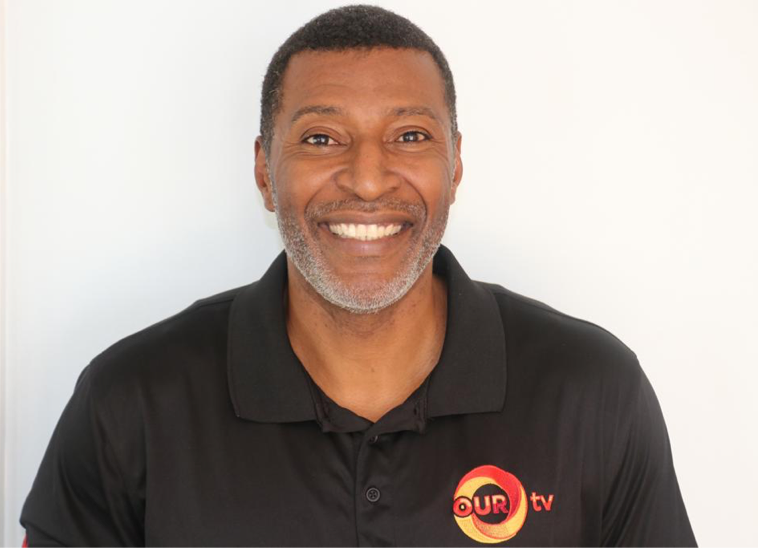 REV, the only 100% Bahamian-owned Triple Play Provider is pleased to announce that NFL Sunday Ticket is back this September – exclusively on REV TV.
REV Marketing Manager, Ms. Melissa Colebrook said, "Sunday Ticket is back home at REV and we are proud to share every live game, every Sunday with our customers through NFL Sunday Ticket. These are tough times right now – that's why Sunday Ticket is available for FREE as part of our TRIO package. That's correct. FREE. This means all TRIO customers will be able to enjoy NFL Sunday Ticket, a package that retails at $199 alone, absolutely FREE as part of their TRIO bundle. All you have to do is contact us on 601 8992, ask to upgrade or switch to Trio and request to opt in. The great part? If you are already an existing TRIO customer, or have all three services from REV, you have FREE access to NFL too! Again, just call us and opt-in. Simple."
Marcellus Hall, Sports Broadcaster at OURTV said "This news could not have come at a better time as many sports fans are suffering from the impact of COVID-19 on the world of sport in general; Severe limitations on games, cancellations and non-attendance due to the pandemic. Despite this, sports fans in The Bahamas can smile again – they are now able to access premium football coverage, with TRIO, for just $99 a month. Think about it – this upcoming fall season is already one of the most talked about seasons in football, not just because of the new formats surrounding games and fan participation but with trades like Tom Brady to the Tampa Bay Buccaneers and other big rivalries, fans are eager to see what's going to happen. With TRIO, you won't miss a minute of the action and all for just a little over $3 a day you get to have your NFL front row seat, in your own home! Just WhatsApp 801-5553/54 to opt in for NFL Sunday Ticket and I'll be on OURNews daily for all the latest NFL updates on channel 212 or live on www.facebook.com/OurNewsREV."
Colebrook continued, "We know that typically during football season, you walk into any sports bar or restaurant and you'll find fans gathered around the big screen. That's not possible this year, so we are bringing the premium NFL experience home to our customers. NFL will bring many smiles to many faces; It's good news, we want to bring some joy to all of our sports fans at a time that is very difficult and all at a price that is clearly great value for money. Remember now – TRIO at $99 a month gets you NFL, great channels and content on OURTV, amazing apps like REVGO Voice and REVGO Play (now with up to 4 simultaneous streams) that let your TV & homephone services while you are on the go, great home phone value with a virtual magic number and an automatic speed increase to 75 mbps! Score a touchdown with NFL and get your TRIO now!"
Subscribers can switch from other providers to TRIO, or upgrade their current REV services to all three services (TV, internet and homephone) with TRIO, by calling 601-8992 or emailing TRIO@cablebahamas.com now. Existing TRIO or triple play customers can WhatsApp 801-5553/54 to opt in for NFL Sunday Ticket.
Existing REV TV customers can download and use REVGO Play from https://www.rev.bs/tv/revgo-play/ and existing REV voice customers can download and use REVGO Voice from https://www.rev.bs/phone/revgo-voice/ , both apps are free to download.