REVTV ADD-ON
REVMoviesPrestige
Heart-stopping drama right in your living room. REVMoviesPrestige is the ultimate escape package.
Delve into blockbusters and immerse yourself into addictive, must watch, series.
IT'S THE ULTIMATE ENTERTAINMENT PACKAGE WITH
20 TV CHANNELS, INCLUDING 12 HD CHANNELS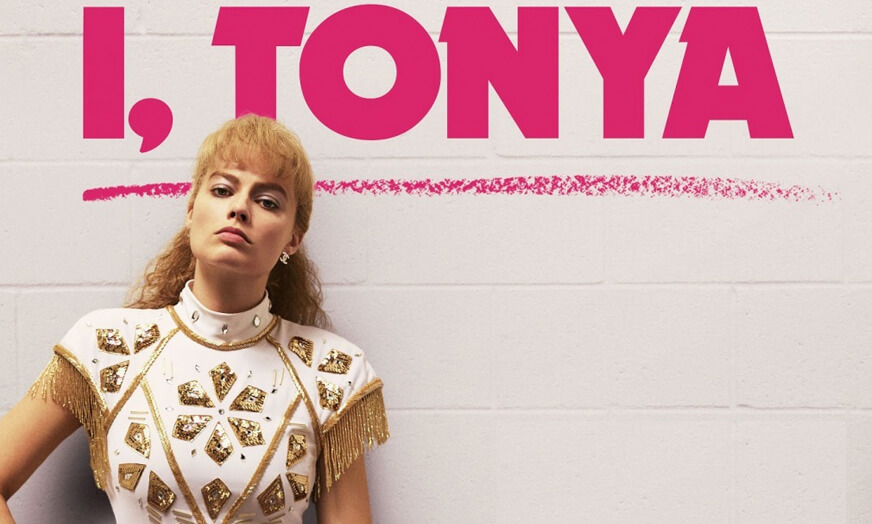 ---

From blockbusters to independent films and fascinating documentaries, HBO® 4 Pack offers a wide variety of programming!

All in one place, discover highlights of international cinema & series and independent films awarded at the most important festivals in the industry.

Enjoy light and fun entertainment. Watch the best comedy, fantasy, romance and adventure films.

Action-packed movies & series. The place where thrillers, Sci-Fi, westerns, horror adventure, and war meet to provide an extreme entertainment.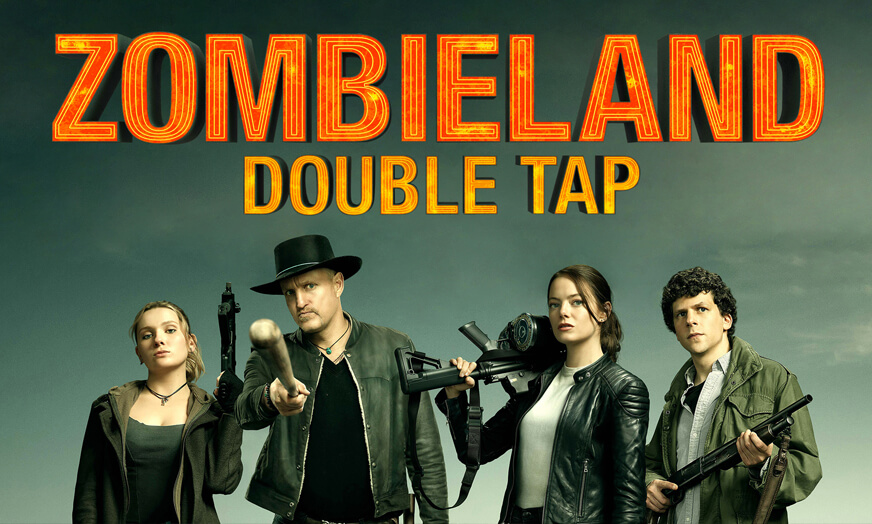 ---

HBO® is home to the shows that everyone is talking about – from groundbreaking series and documentaries to the biggest blockbuster movies available anywhere.

Weekly premiers of Hollywood movies, addictive series, thought-provoking documentaries and original HBO® films.

Watch all of HBO®s' programming at alternative times. Perfect for catching up on original series and movie releases.

For pop culture lovers including horror, sci-fi, superhero movies, comedies and fun & easy to watch HBO® series.

A channel that has programming for all ages including animated movies. Activate parental control to block other HBO® channels.

Watch the best of HBO® content 24/7. Enjoy past and present mini-series, series, HBO® films, award-winning movies and other original productions.

The best of HBO is always on HBO On Demand—it's an exclusive service offered at no additional cost to a variety of categories.

Hollywood movies, independent cinema, insightful documentaries and every episode of every HBO series – past and present available in one place. Access to thousands of titles anywhere on your favorite device.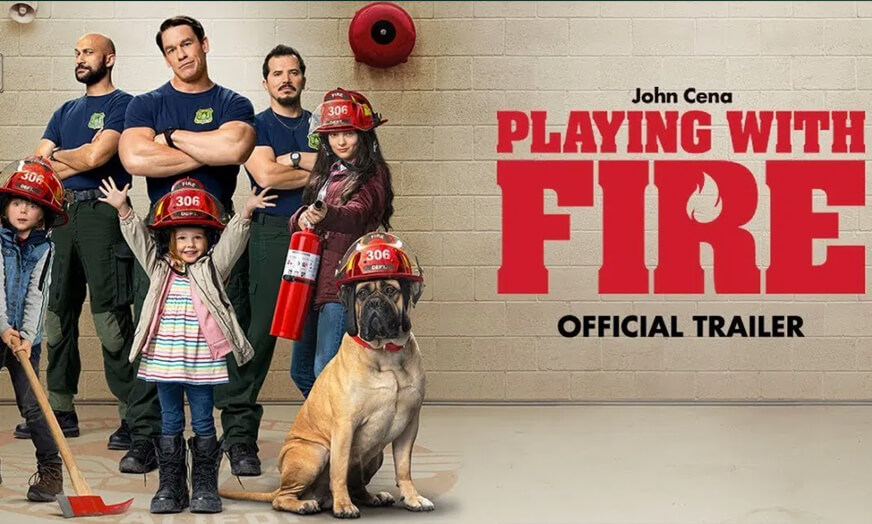 ---

FOX Premium brings critically-acclaimed series, award-winning movies, documentaries and the biggest sporting events, concerts and specials.

Go beyond Hollywood and see the best produced movies from around the world.

Get Hollywood's film industry magic. The best films and independent productions.

Energising and thrilling movies and TV shows. Plus, the best live sports events. Includes East & West channels.
100% FOX DNA channel. Best humour for everyone.

Award-winning entertainment and pop culture that are a part of history.

Experience the magic of thrilling, adventurous family films to enjoy in your living room. Includes East & West channels.

The first premiere window featuring the newest and latest ground breaking and award-nominated series.
REVMoviesPrestige can be added to any MyREVBundle and or REVTV plan