eero WiFi-Mesh
Finally, WiFi that blankets every corner of your home.
One lightbulb can't light every room in your home; and a single router can't be expected to deliver wireless home internet to every corner. That's why you need Wave's Enhanced Whole Home WiFi — powered by eero. It uses multiple access points and TrueMesh technology to replace your router and help you stream, work, and play from every room in your home.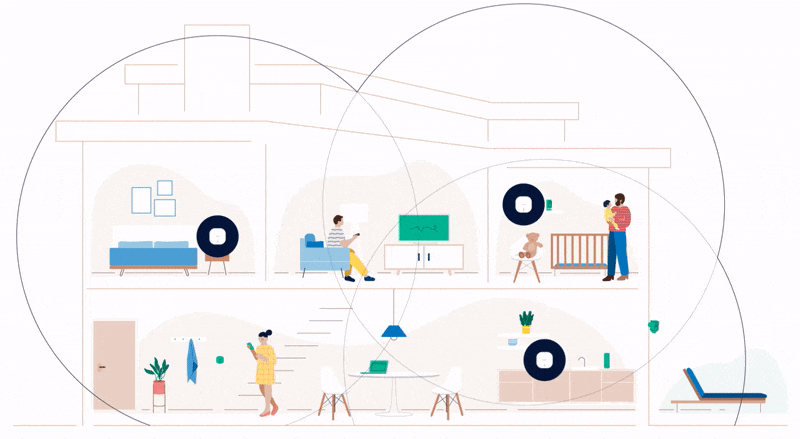 It's what smart homes are made of
From day one, eero TrueMesh technology adapts to your usage and needs to maximize your connection. So you can get a reliable network throughout your home and outdoor space.
Security & Protection
You don't need to lift a finger. eero updates its security protocols automatically to protect your network from the latest threats.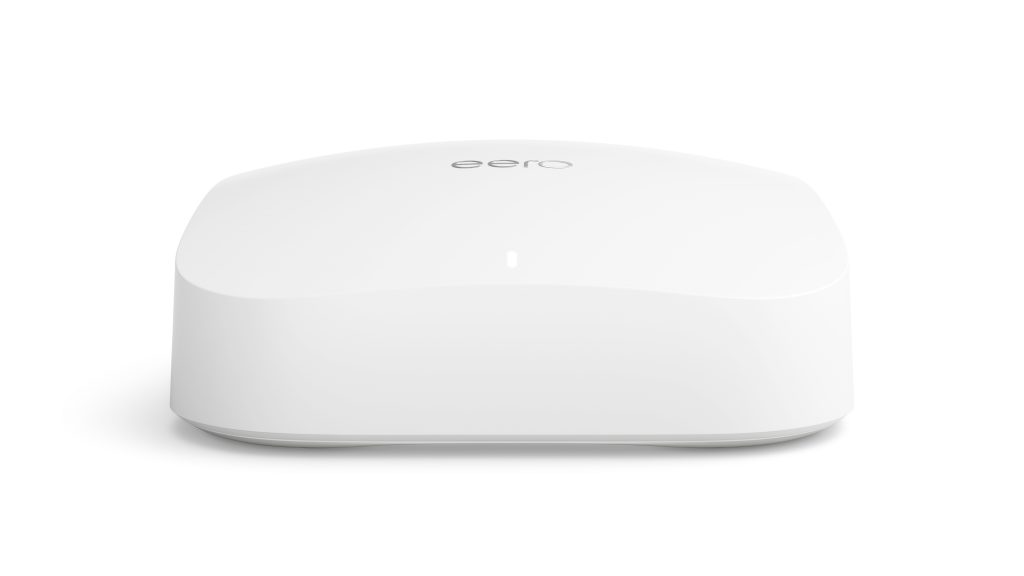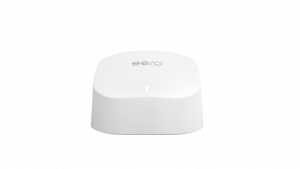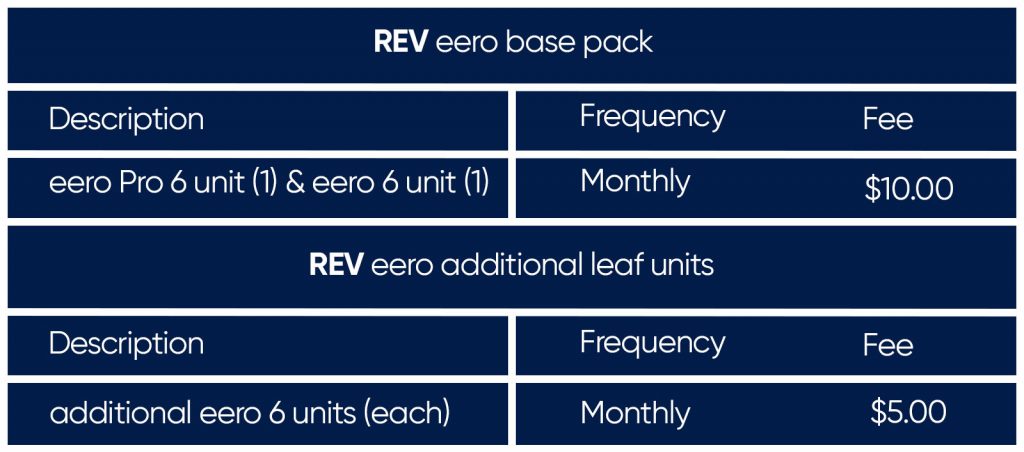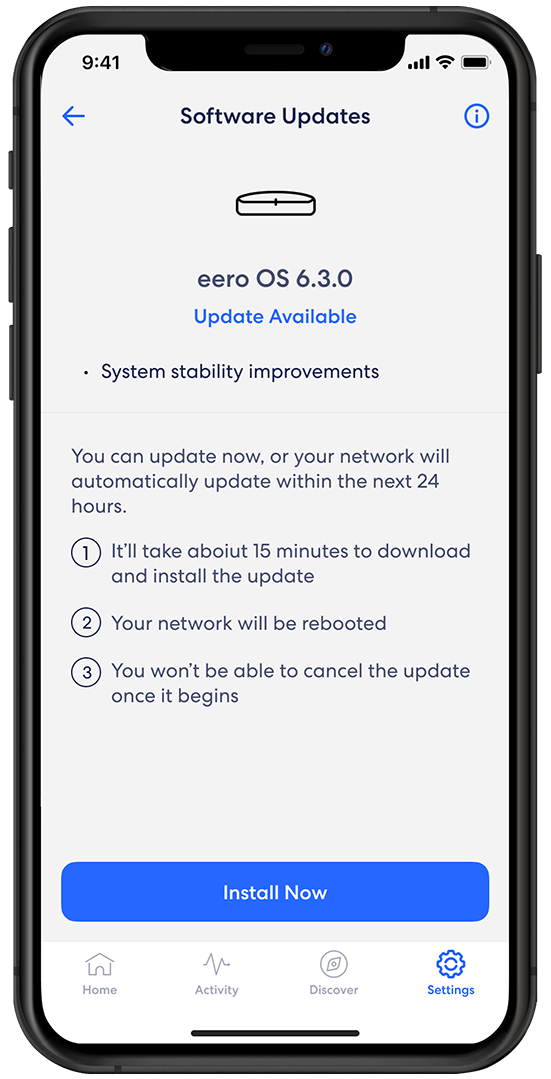 Safeguard your wireless network
When was the last time you logged into your router to update your security? Not on your radar, right?
Fortunately, eero protects your wireless network with advanced encryption and security protocols that update automatically, so you can rest easy.
Shape or size doesn't matter
No matter if it's an apartment, a townhome or a single family home, Wave's enhanced Whole Home WiFi works no matter the shape or size.
Customize or expand your WiFi by adding as many eeros as you need.
The Smiths – Apartment
The Johnsons – Single Family Home
"We live in an older home with all concrete walls. We're now able to use wireless speakers in the kitchen and stream 4K movies and TV shows in our bedroom."
"Setting up our eeros was a breeze thanks to the plug-and-play installation. The whole experience was life changing compared to other routers we've used, which entailed detective work and troubleshooting just to get up and running."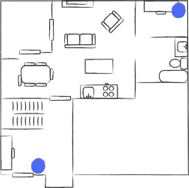 Create profiles for all users
Create profiles for individual users to schedule wifi breaks, leverage content filters*, and monitor network data usage.
Schedule times to turn off wifi access to individual customers (via profiles).
Monitor real-time activity
View real-time data usage to understand which devices are consuming bandwidth.
Monitor network data usage in real-time. Dive deeper to see which devices are consuming the most bandwidth to help address issues.