CAN YOU DEAL WITH IT?

There's always more with REV. Check back often to find
seasonal offers, upgrades and a whole deal more.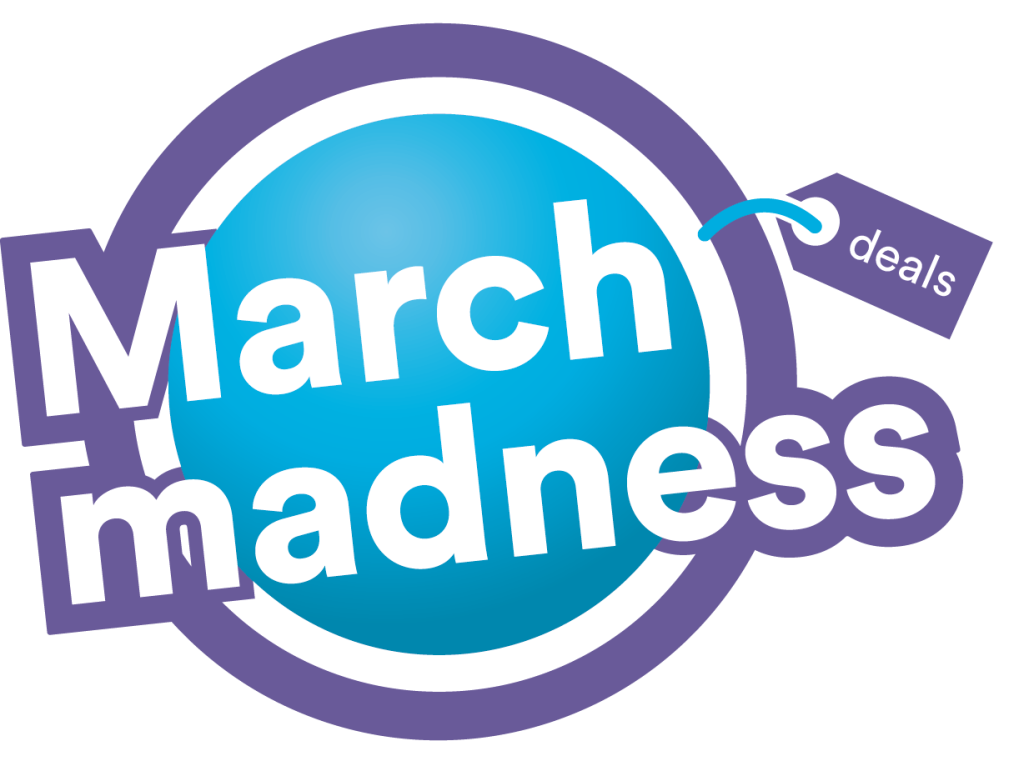 Terms & Conditions of Add-on Discounts
Locations: Abaco, Eleuthera, Grand Bahama & New Providence
Customers must be in good standing within the last 30 days at the time of purchase to qualify for the discounted rate on the TV add-on packages.
Customers can only receive a discounted rate on the packages once. If a customer is disconnected and reconnects, they cannot receive the discount again.
Customers can only receive TV add-ons at a discounted rate for a period of three (3) months after their start date. Their start date must be within the promotional period to qualify them for the discount.
Giveaway prizes are non-transferable and cannot be exchanged for cash or other items.
Winners will be selected from the pool of eligible participants that enter during the promo period,
and notified via phone and email within seven (7) business days of the end of the promotion. By
entering the giveaway, participants agree to allow the CBL Group and all associated brands to
use their name and likeness for promotional purposes. All personal information collected from
participants will be used solely for the purpose of administering the giveaway and will not be
shared with third parties.
Sign up or upgrade to Trio+ and enter to win one (1) Ring Doorbell and Chime Bundle:
– Customers must opt-in: upgrade to or sign-up for REV Trio+ within the promo period.
– Limited time offer running from March 1 st – March 30 th 2023.
– REV reserves the rights to change or substitute prizes at any time without notice.
– Customer can only receive the Chime Pro–US as a bundle with either a Video Doorbell
(2nd Gen) – Satin Nickel Chime (2nd Gen) – EN – HB or a Video Doorbell 4 X–EN
– Winners will be contacted via telephone and or email with details on the location, date
and time to collect prize.
– All winners are required to participate in all promotional advertising, including photo opp
and video interviews which will become the sole right of REV to use at their discretion.
– Offer valid to REV customers on New Providence, Grand Bahama, Abaco and
Eleuthera.
Only new and current Residential REV Trio & Trio+ accounts are eligible to redeem
offer.
Accounts that are past due, past due suspended, write off initiated or write off
final during the promo period will not be eligible to receive or redeem the offer.
Offer can only be redeemed for one Liberty Elite sub per REV account