REVTV – ENTERTAINMENT
STARTS RIGHT HERE

The best entertainment in the world right there in the heart of your home.
All your favorite TV shows and so much more.


CHOOSE YOUR REVTV PLAN
96 TV channels
24 radio channels
50 Stingray music channels
YOUR REVTV PLAN INCLUDES:
---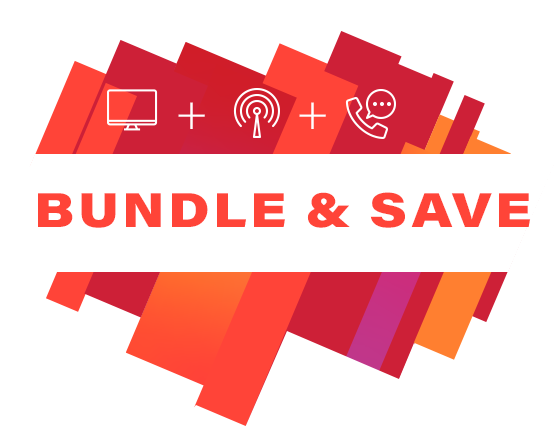 Get TV, Broadband, and Phone in one perfect package. You save money every month and you save yourself the hassle of dealing with different service suppliers. It's super easy.
GET A LOT MORE FROM YOUR TV PLAN WITH THESE AMAZING ADD-ONS
TV HIGHLIGHTS
REVREMIND
Never miss another show or movie again!
Check your inbox for the latest REVREMIND, a personalized newsletter with suggestions just for you.
PROGRAMMING UPDATES
Our channels, packages and services may change occasionally.
Click below for more information on all our programming updates.
Or signup to our entry level Prime Local TV package for just $10
FREQUENTLY ASKED QUESTIONS

*REVTV prices reflect bundled rates. REVTV HD service required to receive services in HD quality. There is a one time installation fee for new REV customers. See all REV Fees. Prices not inclusive of VAT.
Channel selection and packages subject to change.
Read our Terms & Conditions and Acceptable Use Policy for REVTV.