The amazing REV bundle
BRINGING YOU EVERYTHING YOU LOVE.
FOR LESS.
Your favorite TV + the fastest Internet + Phone from just $92.98
TV HIGHLIGHTS
Download the REVGO Play app for free today and never miss a show again.
You can stream or download on the go or from home. Magic!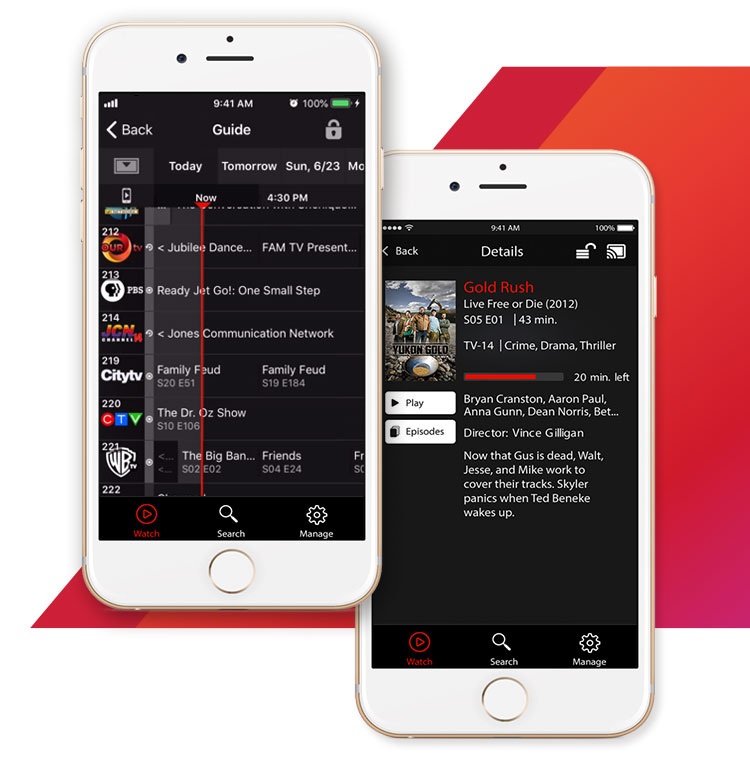 SUPPORT
We're always here. And we'll always try our very best to help with your questions.
Below are some of the things we get asked a lot.


FREQUENTLY ASKED QUESTIONS