All the fun stuff you can do
on the internet. But faster.
This is the downloading, streaming, browsing, bingewatching, gaming, emailing,
selfie-posting, comment liking, superfast wonder of REVNET.
WHY SWITCH TO REVNET

Awarded the nation's
fastest internet by OOKLA

Unlimited download
allowances
PICK THE SPEED THAT IS RIGHT FOR YOU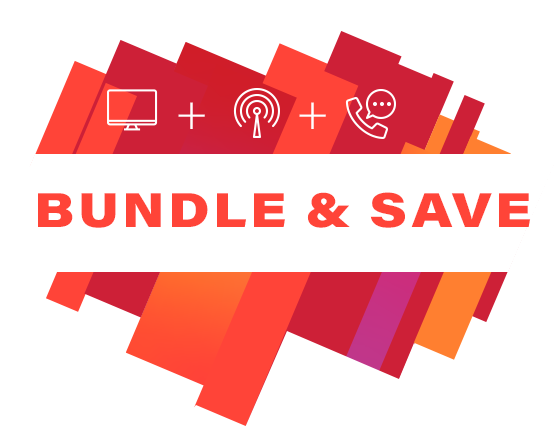 Get TV, Broadband, and Phone in one perfect package. You save money every month and you save yourself the hassle of dealing with different service suppliers. It's super easy.
FREQUENTLY ASKED QUESTIONS

Terms and Conditions Apply. Service not available in all areas. REVNet prices reflect bundled rates. Must have a DOCSIS 3.0 modem to receive advertised speeds. Modems are available for a monthly rental fee of $5.00 including insurance, for purchase starting at $99.00 or for swap out starting at $49.00. There is a one time installation fee for new REV customers. See all REV Fees
Prices not inclusive of VAT.
Acceptable Use Policy for REVNet.