GET UP TO 10X THE SPEED WITH REVNET FIBRE!
We think you'll fall in love with our best broadband offers yet!
Because you deserve the best!
WHY SWITCH TO REVNET FIBRE

Awarded the nation's
fastest internet by OOKLA

Unlimited download
allowances

Free email accounts


Working from home, eLearning, playing your favourite games and downloading movies now gets even better with REVNET Fibre!
Choose the fibre speed that fits your family's needs.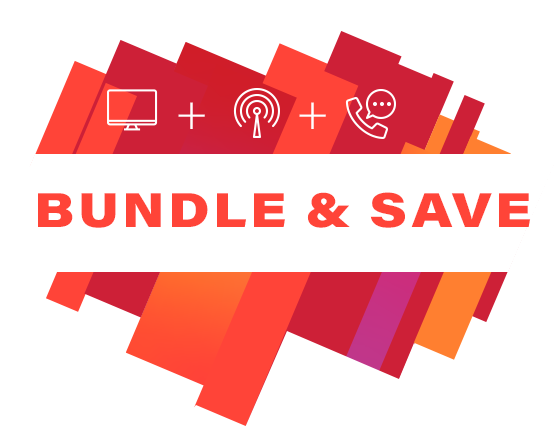 Get TV, Broadband, and Phone in one perfect package. You save money every month and you save yourself the hassle of dealing with different service suppliers. It's super easy.
Terms and Conditions Apply. Service only available in select areas.
Prices not inclusive of VAT.
Acceptable Use Policy for REVNet.