REVTV ADD-ON
HD
Get REV HD and enjoy TV as it's meant to be, because life is better in HD.
DOES YOUR TV EXPERIENCE MATCH YOUR TV?
Experience HD quality on your HD TV with an HD Box
Get the most out of your favourite TV shows and movies
YOUR TV DESERVES MORE

A high definition image is more than four times the size of a regular digital TV image. Get the true HD experience with REVTV HD!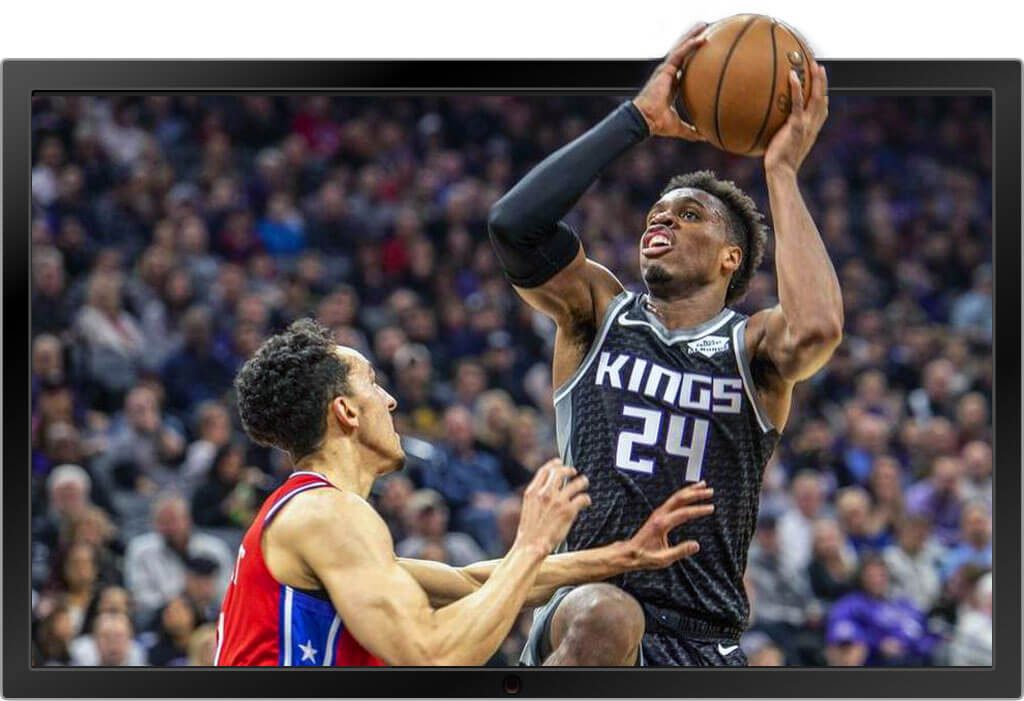 UP TO 60 channels in high definition
We are continuously adding new HD channels to our list so that you get the best possible REVTV experience in your home and on the go with REVGo Play.

Discovery Science…
262

Discovery Turbo L…
263

Discovery Civiliz…
264

Eurochannel
270

Caribvision
271

ISAT (English)
286

PBS Kids
305

YTV
307

Treehouse
309

Qubo
311

Teen Nick
315

Baby First
318

GSN
361

BET Jams
376

Nick Music
377

BET Soul
379

BET Her (formally…
380

BET Gospel
385
HD can be added to any MyREVBundle or REVTV plan
*Limited time offer. Terms and conditions apply. Special monthly rate valid for first year. Regular rate is $14.99 per month including HD box rental fee. Some HD services require an additional package subscription. Security deposit of $100.00 is required for all high definition (HD) digital video recorders (DVR). After the return of the equipment and associated accessories (i.e. remote), your deposit will be available for collection, ten (10) business days from your request date. Prices not inclusive of VAT.