REVTV FEATURE
REVGO VOICE
Take your home phone with you wherever you go
NEVER MISS A CALL AGAIN WITH REVGO VOICE
REVGO Voice is a VOIP App that allows REV fixed line customers to receive calls from their land line number whether at home, on the road or abroad as long as they have access to the internet.

TAKE YOUR CALLS WHEREVER YOUR LIKE, HOWEVER YOU LIKE
Seamlessly move calls back and forth between your home phone, tablet, desktop or mobile phone.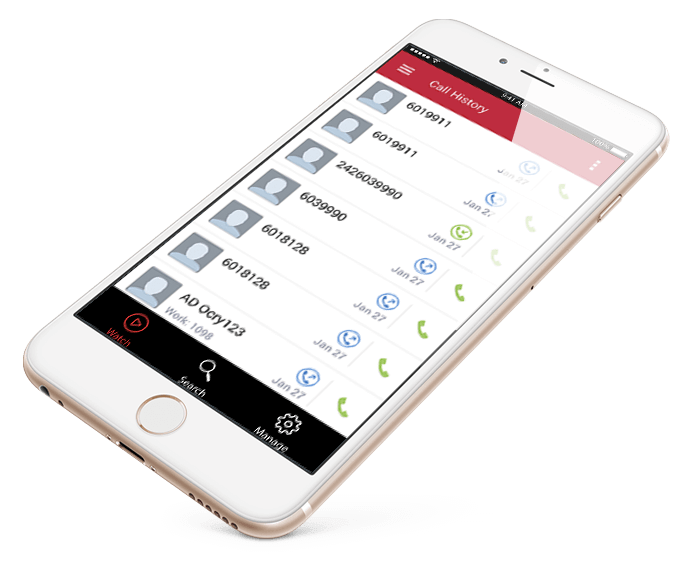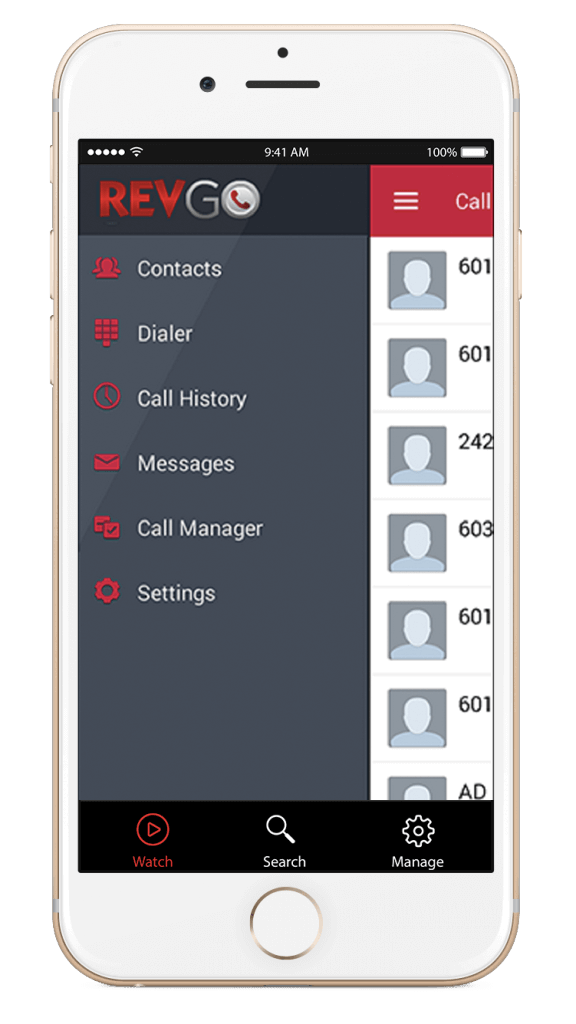 ENJOY FABULOUS FEATURES
2-way video calling with other REVGO Voice customers
Instant Messaging & Group Instant Messaging
Voice & Video conferencing with screen share
Share visual experiences with your contacts

GET REVGO VOICE

Available for all Trio fixed line, REVTalkPro and REVTalkPremium customers
HOW TO USE REVGO VOICE
Download
Download the REVGO Voice app to your mobile device from the Apple App store or the Google Play Store.

Sign in
Enter your MyRev credentials to access REVGO Voice. If you haven't registered for MyRev, click here and follow the prompts to create your profile.

Enjoy
Never miss a call again with REVGO Voice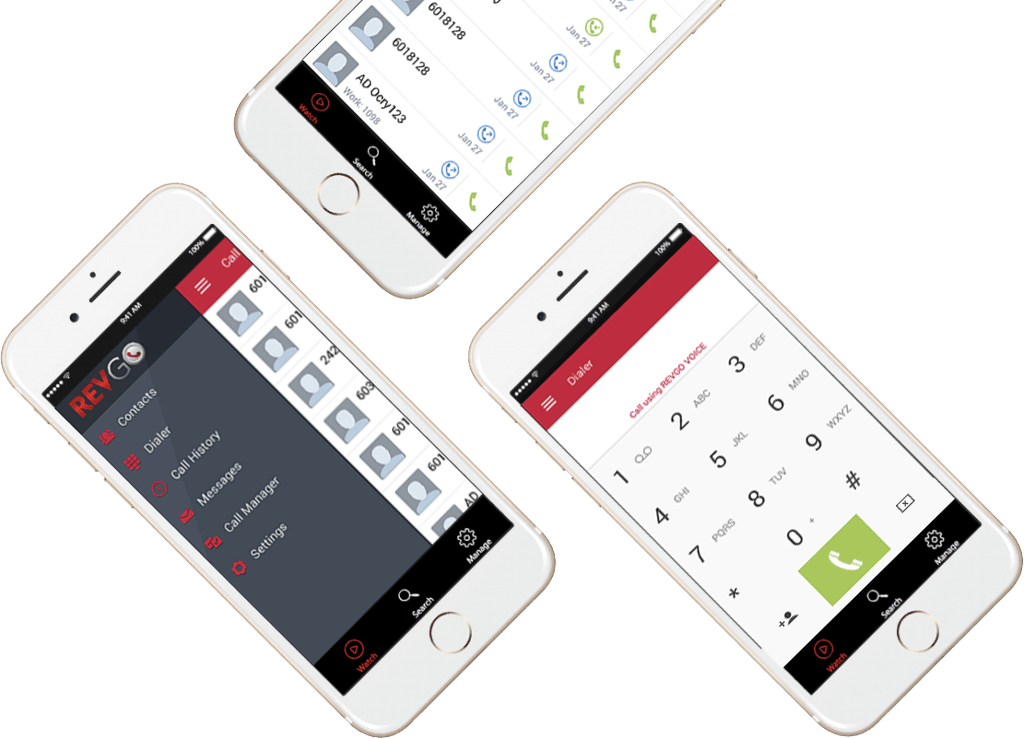 DOWNLOAD REVGO VOICE
REVGO VOICE can be used by all REVTalkPro, REVTalkPremium, REVTalkPrestige and TRIO customers.