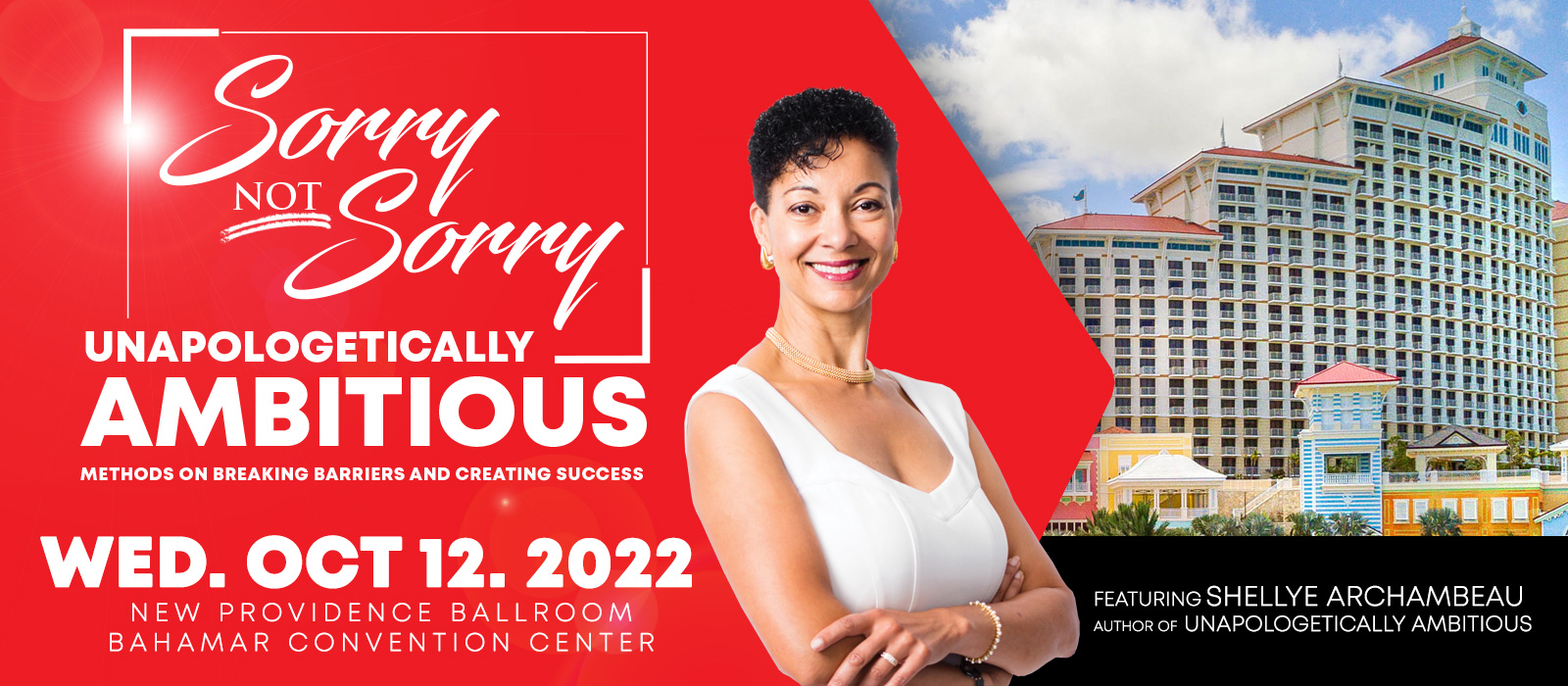 Cable Bahamas Ltd. maintains the position as the leader in diversity, equality, and inclusion. Our Group of Companies continues to break glass ceilings by offering leadership positions to women who hold more than half of key executive roles within the group.
Sorry not Sorry, Unapologetically Ambitious" is a women's empowerment event intended to bring young and professional women together to network, socialize and discuss the importance of empowerment, positivity and overcoming adversity. 

We are excited to host this event which engages strong, beautiful, influential & inspiring women – all coming together to give their life stories and experiences that will motivate attendees and help them plan, strategize and navigate their way through the business world to break glass ceilings!
International speaker and renowned author, Shelly Archambeau, will be joined by Lisa McCartney as they give instruction on how to walk boldly and unapologetically!

This 2-series event promises to be motivating, empowering and inspiring as our guest guide you to understand the value of planning to help them achieve their true passions in life.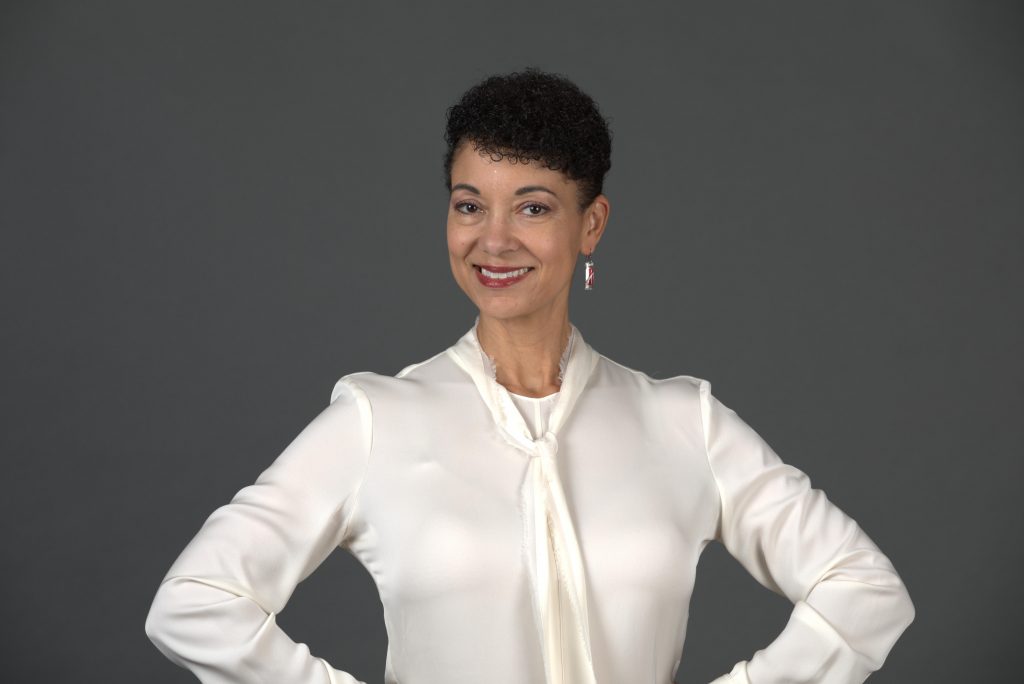 Archambeau started her career with the IBM Corporation, where she served in several roles including general manager of direct marketing in the Asia Pacific Division. In 1999, Archambeau was promoted to vice president of public sector industries in the Asia Pacific Division, making her the first African American woman to take on an international executive role at IBM. 

In 1999, she joined Blockbuster Inc. as senior vice president of their nascent e-commerce division, Blockbuster.com. In 2000, she was named executive vice president and chief marketing officer of NorthPoint Communications. 

In 2001, she served as chief marketing officer and executive vice president for LoudCloud, Inc. In 2002, Archambeau became the chief executive officer of Zaplet, Inc., overseeing the company's merger with MetricStream in 2004. In 2018, Archambeau stepped down as CEO.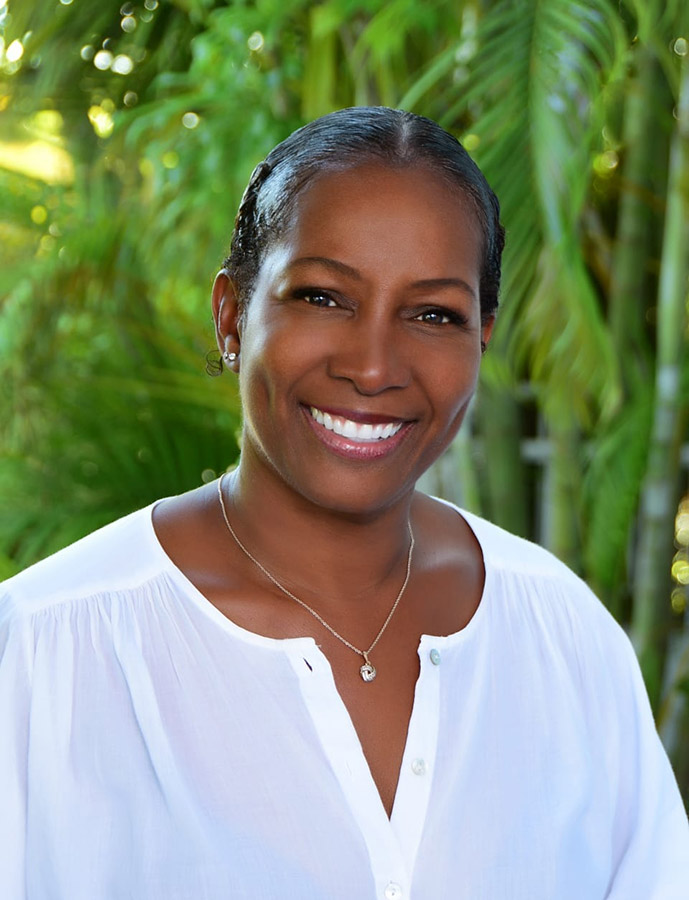 Lisa Sawyer-McCartney has dedicated her life to empowering children and young adults to achieve personal and cultural success. Lisa is the sole founder and director of The Meridian School at Unicorn Village and Windsor School.

In 2014, Lisa created Windsor Preparatory School with a strong holistic focus on education and personal empowerment. It officially opened in September 2014 and welcomed 220 students.
SPONSORED BY