REVTV ADD-ON
REVMoviesPro
No rotten tomatoes around here. Want the ultimate movie package? REVMoviesPro is the package for the self-proclaimed movie buff.

ENJOY ENDLESS ENTERTAINMENT WITH THIS EPIC PACKAGE WITH
10 HD TV CHANNELS FROM HBO® AND HBO® 4 PACK.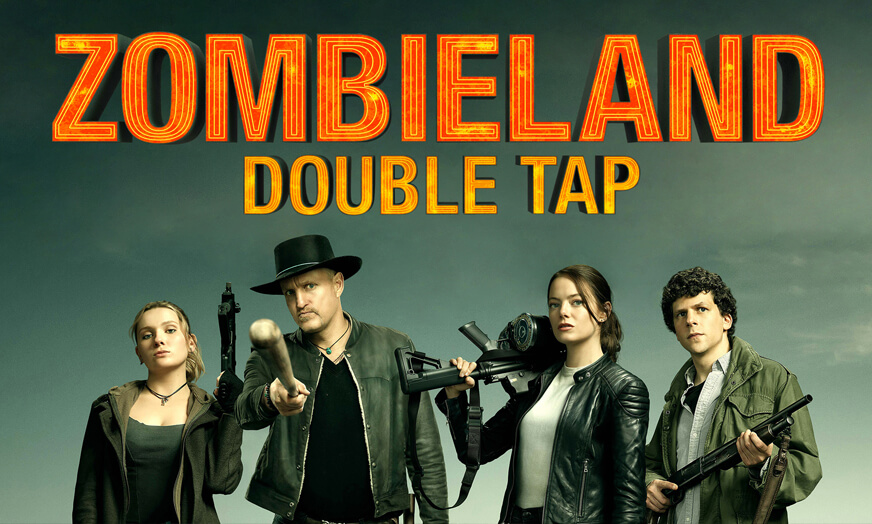 ---

HBO® is home to the shows that everyone is talking about – from groundbreaking series and documentaries to the biggest blockbuster movies available anywhere.

Weekly premiers of Hollywood movies, addictive series, thought-provoking documentaries and original HBO® films.

Watch all of HBO®s' programming at alternative times. Perfect for catching up on original series and movie releases.

For pop culture lovers including horror, sci-fi, superhero movies, comedies and fun & easy to watch HBO® series.

A channel that has programming for all ages including animated movies. Activate parental control to block other HBO® channels.

Watch the best of HBO® content 24/7. Enjoy past and present mini-series, series, HBO® films, award-winning movies and other original productions.

The best of HBO is always on HBO On Demand—it's an exclusive service offered at no additional cost to a variety of categories.

Hollywood movies, independent cinema, insightful documentaries and every episode of every HBO series – past and present available in one place. Access to thousands of titles anywhere on your favorite device.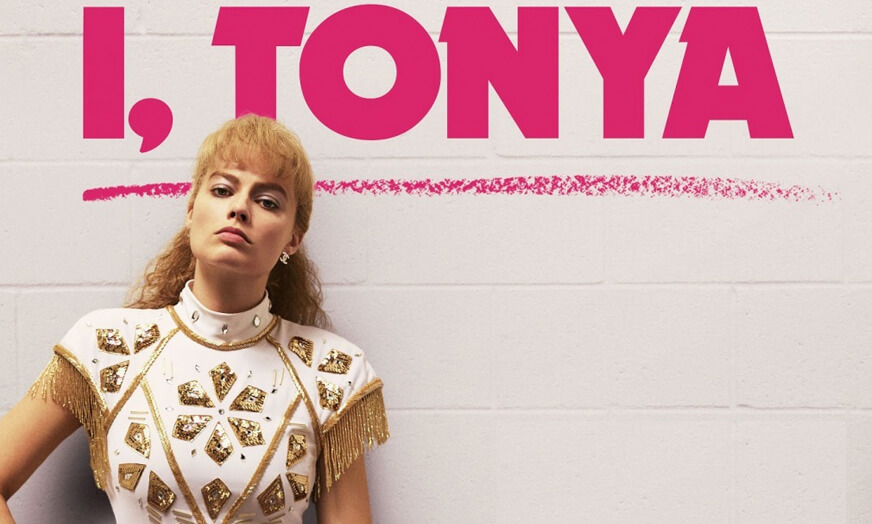 ---

From blockbusters to independent films and fascinating documentaries, the HBO® 4 Pack offers a wide variety of programming!

All in one place, discover highlights of international cinema & series and independent films awarded at the most important festivals in the industry. Includes East & West channels.

Enjoy light and fun entertainment. Watch the best comedy, fantasy, romance and adventure films.

Action-packed movies & series. The place where thrillers, Sci-Fi, westerns, horror adventure, and war meet to provide an extreme entertainment.
REVMoviesPro can be added to any MyREVBundle and or REVTV plan