---
YOUR REVTV PLAN INCLUDES: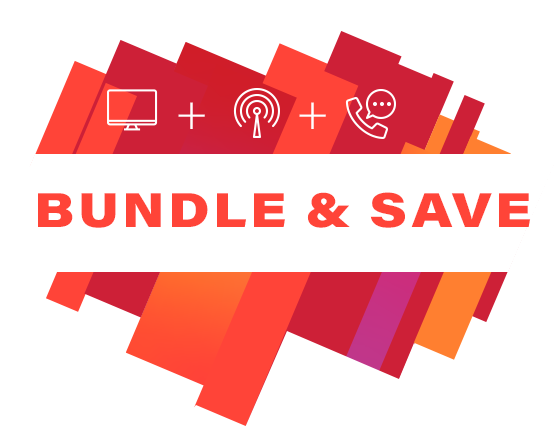 Get TV, Broadband, and Phone in one perfect package. You save money every month and you save yourself the hassle of dealing with different service suppliers. It's super easy.

*REVTV prices reflect bundled rates. REVTV HD service required to receive services in HD quality. Prices not inclusive of VAT.
Channel selection and packages subject to change.
Read our Terms & Conditions and Acceptable Use Policy for REVTV.