REVTV ADD-ON
REVSportsPrime
Get into the action, right on your couch. REVSportsPro is the perfect sports package for major sports fan with 15 channels.
OUR GREAT VALUE SPORTS PACKAGE WITH
15 CHANNELS
---

Fox Soccer Plus
The ultimate channel for sports and rugby enthusiasts.

Fox Sports 2
Enjoy the best variety in sports from around the globe.

Outdoor Channel
For the hunter in all of us, taking viewers around the world on unparalleled adventures since 1993.

Big Ten
Catch all your favorite Big Ten collegiate sports teams in action, all the time.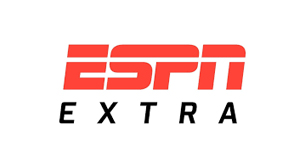 ESPN Extra
This sports channel has got you covered.

NBC Sports Network
This NBC subsidiary offers the best variety in sports programming.

The Golf Channel
For the avid golfer…or golf watcher here's a place for you.

ESPNU
Enjoy the best in college sports all year round.

SEC Network
Live games, commentary, and talk shows all about the South Eastern Collegiate Conference.

Fantasy Sports
For the fantasy league champions among us.

The Fight Network
The best in combat sports, including mixed martial arts, boxing, kickboxing, and professional wrestling.

Quest!
Exhilarating adventure programming about nature's greatest dangers, history's greatest mysteries and man's greatest achievements.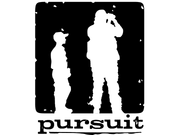 Pursuit Channel is an American television network that airs programming geared to hunting, fishing, shooting and outdoor recreation.
BOOST YOUR SPORTS ENTERTAINMENT AT ANY TIME BY PURCHASING ANY COMBINATION OF OUR SEASON TICKETS
REVSportsPrime can be added to any MyREVBundle and or REVTV plan