Board Of Directors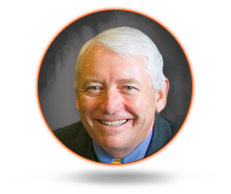 ROSS MCDONALD
CHAIRMAN
Mr. McDonald served 35 years with Royal Bank of Canada ("RBC") retiring as Senior Vice President & Head of Caribbean Banking. From 2001 until his retirement in 2011, Mr. McDonald led RBC's commercial and retail banking operations throughout the Caribbean. He was instrumental in the acquisition of RBTT, which expanded RBC's operations to 19 countries and territories across the region.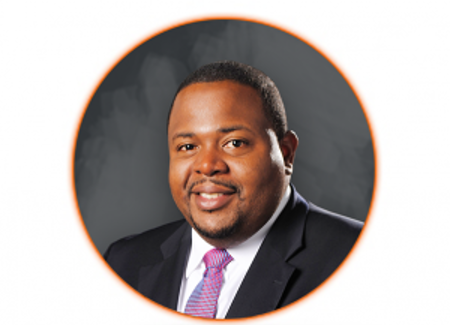 FRANKLYN BUTLER II
EXECUTIVE VICE PRESIDENT
Since returning to the Bahamas in 2003 after completing a Bachelor's of Science degree in Accounting & Finance from the University of Warwick in Coventry, England, Franklyn joined his family's business of Milo Butler Group (an investment holding group with diverse interests in the Bahamian capital markets) where he served in several capacities.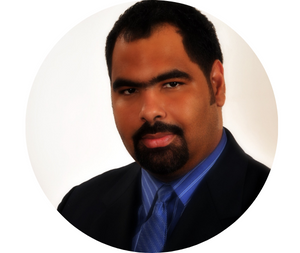 GOWON BOWE
DIRECTOR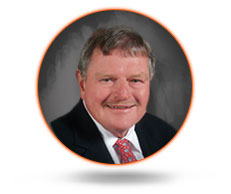 GARY KAIN
DIRECTOR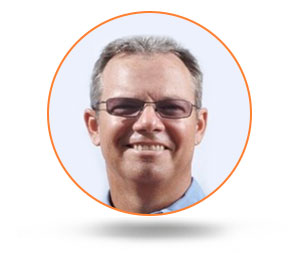 MICHAEL J. MAURA JR.
DIRECTOR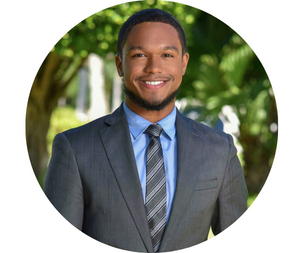 SEAN MCWEENY JR.
DIRECTOR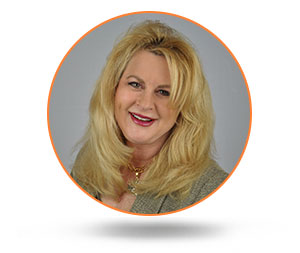 MICHELE MERRELL
DIRECTOR