REVTALKPREMIUM INCLUDES:

UNLIMITED
local mins

UNLIMITED
domestic & international mins

Unlimited calls to any other REVTALK number

Low long distance rates

Use your home phone on your mobile via REVGO voice

Free virtual number


ALL REVTALK PACKAGES INCLUDE THESE FREE CALL FEATURES:

– Call Forwarding to a Backup Phone

– Call Waiting With Caller ID

– Call Return (*69)

– Busy Redial

– Selective Call Acceptance

– Toll Barring



– Caller ID

– Custom Speed Dial

– Call Forwarding

– Caller ID Blocking (*67)

– Selective Call Rejection

– Customer Origination Trace



– Call Waiting / Cancel Call Waiting

– 3-Way Calling

– Anonymous Call Blocker

– Do Not Disturb

– Selective Call Forwarding

– Voicemail


---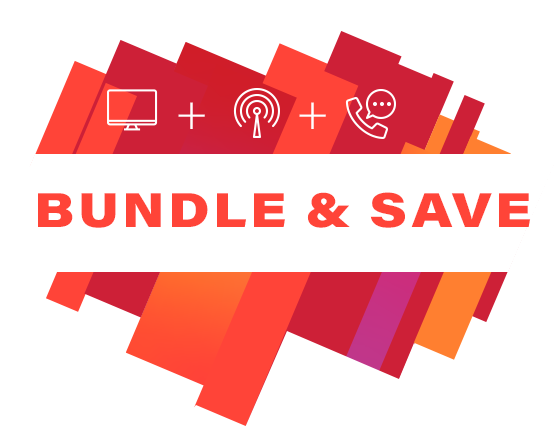 Get TV, Broadband, and Phone in one perfect package. You save money every month and you save yourself the hassle of dealing with different service suppliers. It's super easy.
Terms and Conditions apply. *REVTalk prices reflect unbundled rates. Prices not inclusive of VAT. Service not available in all areas. Unlimited usage for the REVTalk Unlimited plan is subject to the fair use policy of 3,000 minutes. Countries eligible for international long distance (ILD) plans for REVTALKPro and REVTALKPremium are Canada, Denmark, France, Germany, Ireland, Italy, Spain, Sweden, Switzerland, United Kingdom, U.S. Virgin Islands, and the United States. Virtual numbers include Canada, the United Kingdom and the U.S. Out of plan rates apply to all ILD countries outside of the aforementioned package plan.
**Local calling includes calls to any landline on the same island.
Read our Acceptable Use Policy for REVTalk.