Cable Bahamas Limited Names Melissa Deveaux as Executive Assistant to the CEO
Cable Bahamas Group of Companies has continued its growth through the addition of welcoming Melissa Deveaux to the administrative team.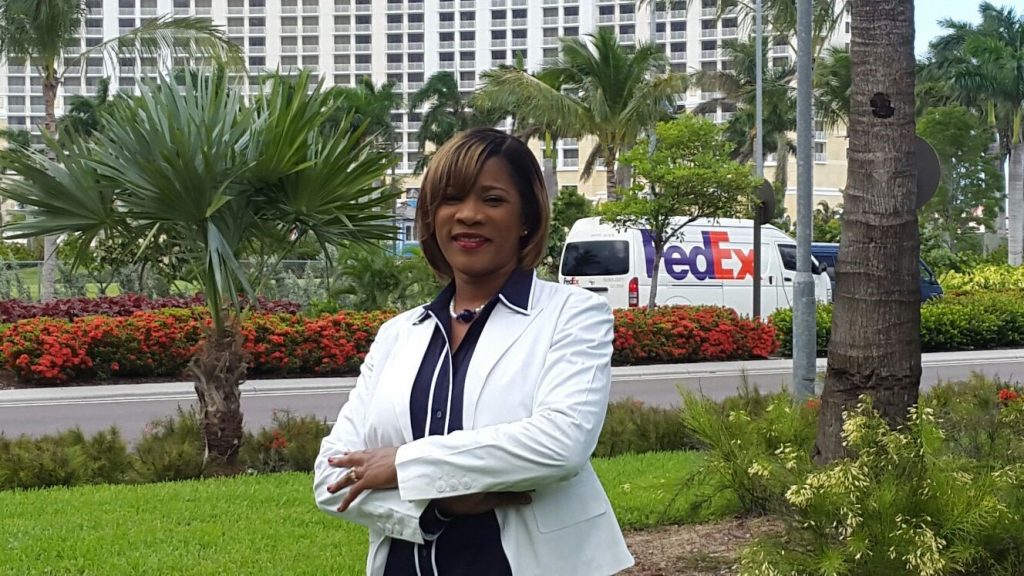 As Executive Assistant to the CEO, Deveaux is responsible for supporting the efficient and effective management of day-to-day and strategic operations in the CEO's office and across the business. Working closely with the CEO's office, Deveaux's role includes process management, operational planning, and project management.
"Melissa's qualifications, training, and experience are a perfect combination to provide administrative and logistical support to the CEO office and we are excited to have her as a part of the team," said Franklyn Butler, CEO of Cable Group of Companies.
Deveaux is a HR professional with over 25 years in the Administrative/Human Resources fields.  She holds a Bachelor of Science Degree in Business and Professional Management and an MBA in Human Resource Management.
"I am delighted to join the Cable Group of Companies and to be a part of this dynamic organization which is a leader in excellence and innovation.  I'm looking forward to being a part of the team and helping to build towards a better and stronger future for the business," said Deveaux.
Founded in March 1995, CBL Group has grown from a cable TV service provider to become the first communications provider in The Bahamas to offer 'triple play' service. Today, the 100% Bahamian owned company is publicly listed on BISX with over 3,000 Bahamian shareholders. The network is comprised of 14 free-to-air broadcast systems, eight stand-alone cable TV systems and four triple play systems networked by submarine fibre. CBL Group is the only 100% Bahamian owned communications provider, delivering residential and corporate broadband internet, cable television and fixed line calling, to 99% of the Bahamian population, 24 hours a day, 365 days a year.