REV's Christmas Giveaway is off to a magical start
$250,000 Christmas Giveaway a huge hit with customers!
REV customers from all walks of life have been getting an extra dose of holiday cheer thanks to the company's $250,000 Feel the Magic Campaign.
This month ended on a particularly magical note for four Lucky REV TRIO Customers who participated in the first REV Mega Grocery Dash Monday 23rd at Solomon's Super Center, Yamacraw. Each of the winners tore the aisles and grabbed hundreds of dollars worth of groceries! The competition was hosted by radio personality AC who kept the dash both speedy and spirited. Winners included, Romeo Delancey, Shirley Marshall, Nelson Seymour, and Dawn Stubbs. The winners were overjoyed to be part of the competition and celebrated heartily over their timely winnings.
Nelson Seymour, said "I was really excited when REV called. I thought it was a prank but it wasn't!" Dawn Stubbs, said she was stunned when she received the call that she had won. "I was cooking dinner when they called. I was shocked, but I'm really grateful. God is good." "Winner Romeo Delancey before his run said, "I'm going to aisle 10 then heading for the meat. I have instructions from my wife! Shirley Marshall, who took home nearly $500 worth of groceries said. "I asked God to give me the strength to dash. I've come to get everything for Thanksgiving. I'm so thankful for this!… REV is the best!"
The Grocery Dash Winners became eligible for the REV Mega Grocery Dash by simply signing up or upgrading to REV TRIO and keeping their REV account current.
REV has made winning easier than ever with its daily prize drawings. When customers stop in to select Solomon's locations and upgrade to TRIO or pay their REV bills in full they are automatically entered to win the chance to play the REV spin and win game and walk away with an excellent prize including, $100 BPL Vouchers, Gas Vouchers and more! Weekly live sessions are hosted by media personality AC who keeps both the energy and the prize wheel going at warp speed! Viewers can join the fun and watch live on the REV Facebook page every Thursday at 1pm. Users in both Nassau and the Family Islands can participate in a virtual spin and win on Fridays.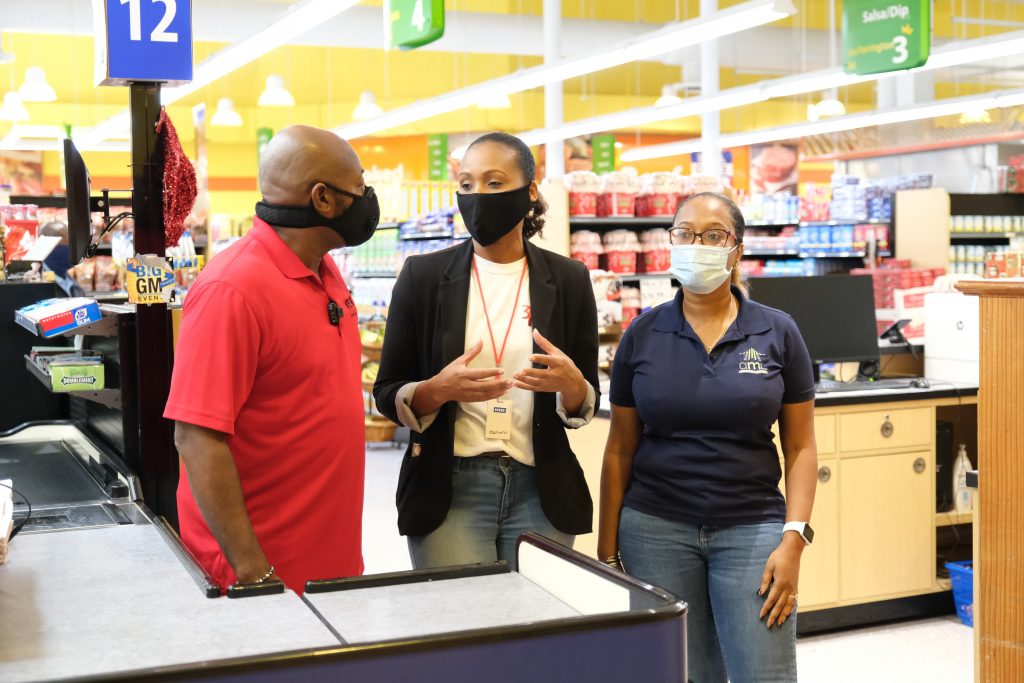 So far the response from customers has been fantastic. Abigail Babb, a happy REV customer decided to stop in and pay her REV bill two months in advance and got the chance to spin and win. She celebrated her prize winnings saying, "I got to spin and I won a $100 Kraven Gift Voucher. I feel wonderful!"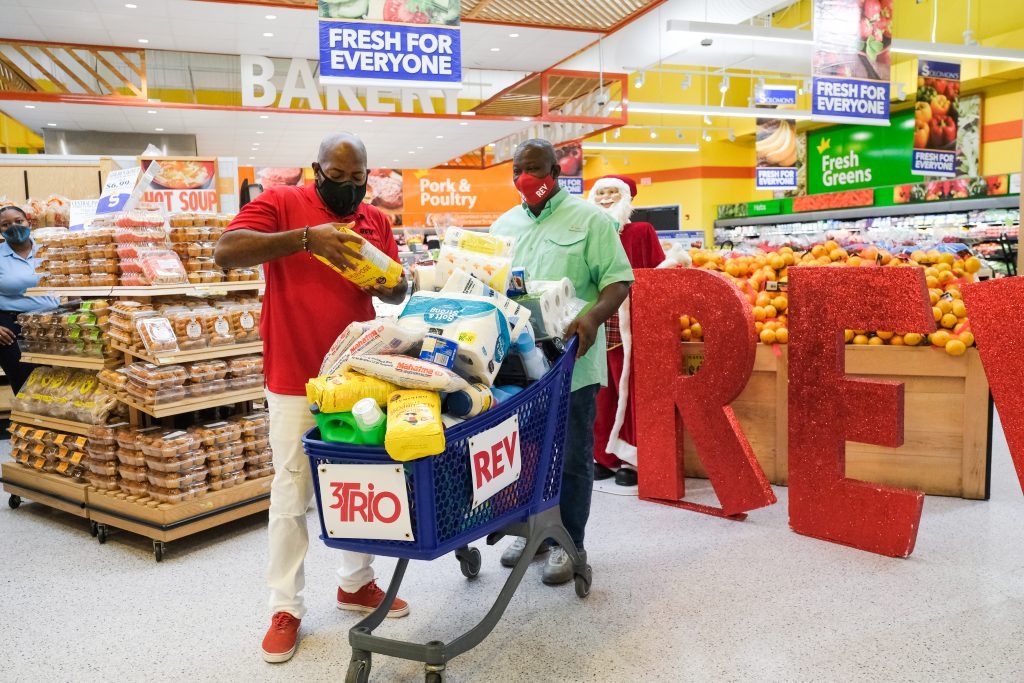 There are also other great ways to win including, REV's super-sized holiday Cashback promotion. The company has doubled the cashback pot meaning 400 lucky winners win $100 cashback on their REV accounts all season long! Also all new TRIO customers will receive a FREE VOD voucher. REV is keeping its promise to be there for its customers no matter what with its "Feel the Magic" holiday campaign.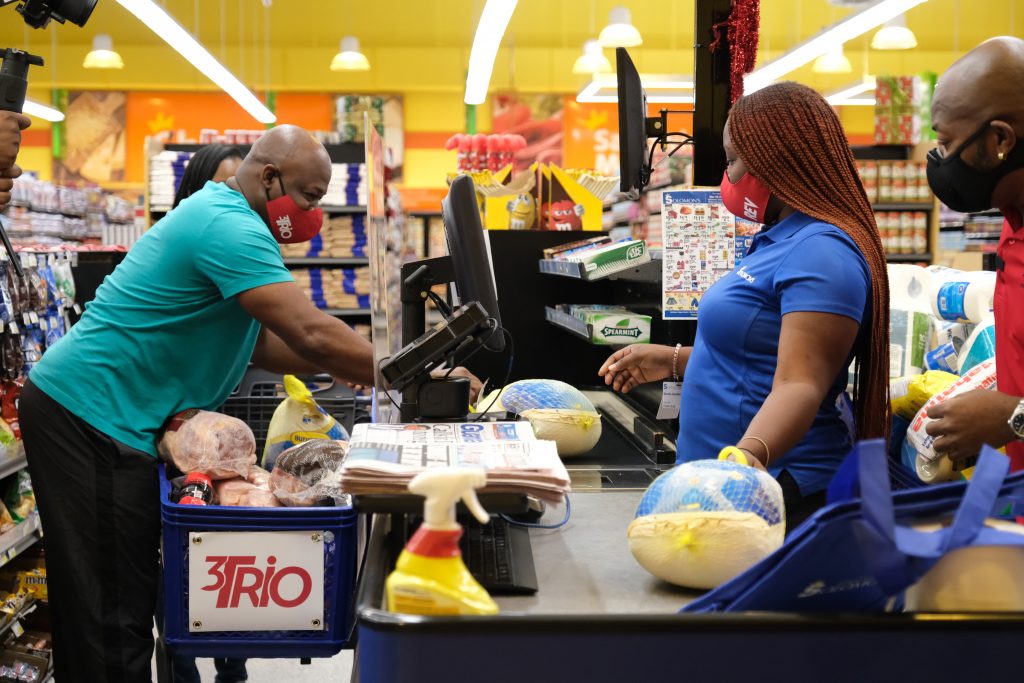 To learn more about this promotion and other incredible deals at REV this season,  persons can call, email or WhatsApp REV at 601-8992, trio@cablebahamas.com or 801-5553/54 or visit https://www.rev.bs/promotions/ for details. Follow us on:
www.twitter.com/cablebahamas